About
Welcome! I am a writer, blogger, and voice teacher. My work focuses on service articles, listicles, reviews, fiction, and vocal education for beginner adult students, new voice teachers, and advanced classical singers.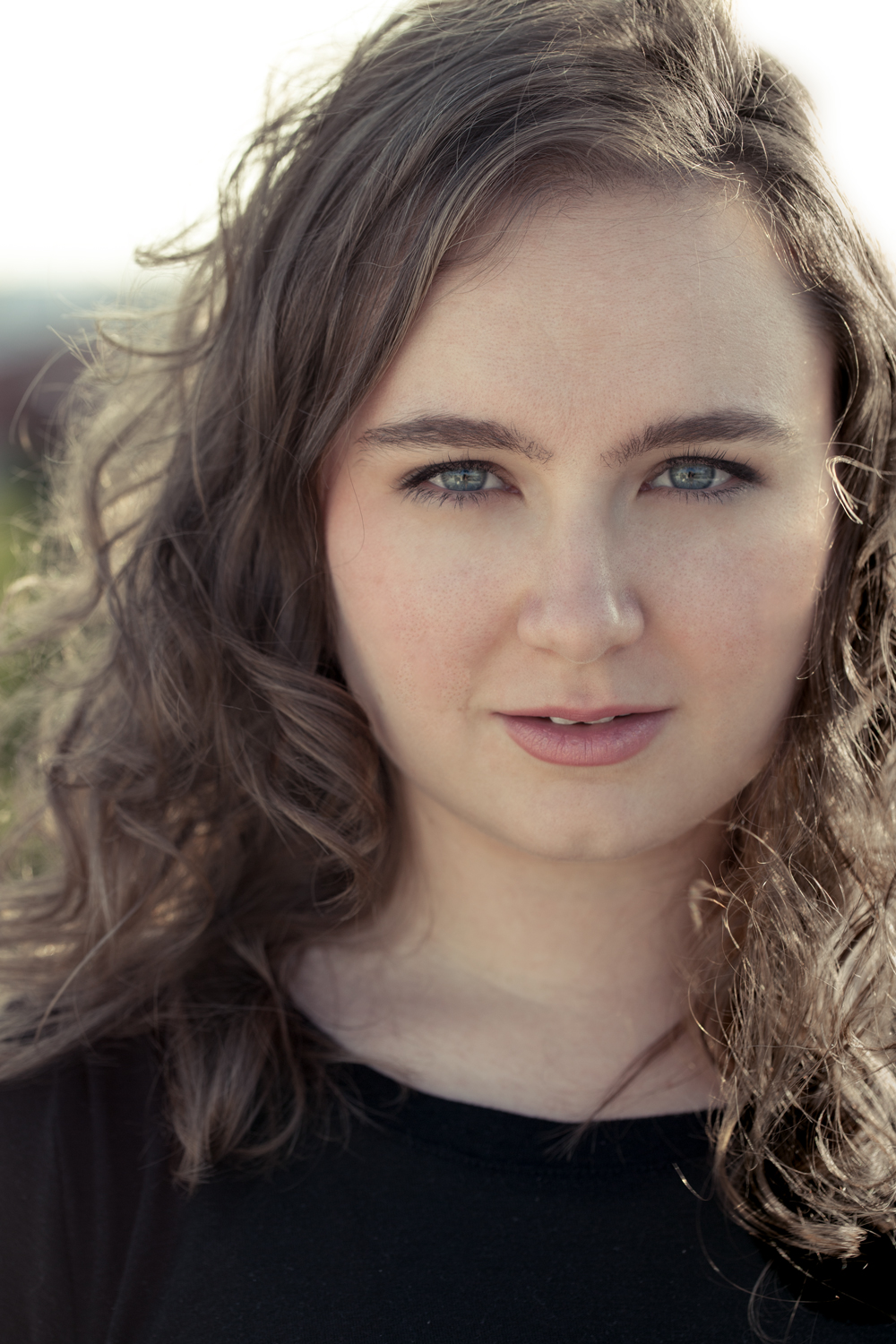 I am the creator and owner of Operaversity. This website offers resources to artists, teachers, and audiences to help them understand opera and vocal music as a career and as an art form. Additionally, I have written articles for online publications such as Schmopera, Taminophile, Philly Music Lessons, and Synocate. Currently I primarily write for Crossword Hobbyist and My Word Search.
My work as a voice teacher has given me the opportunity to help beginner students of all ages find their voice. I have also worked with young professionals and with children to foster the next generation of musical artists. While I have a classical background myself, I insist that all of my students gain the technical skills they need in order to sing any genre they wish.
As a singer, I have performed with Opera Philadelphia as a chorister and the Cathedral Basilica of Saints Peter and Paul as a staff singer. I also self-produced a recital with musical works based upon fine art entitled The Art Song Recital, which I performed at a Paradigm Gallery + Studio.
Born and raised in Michigan, I earned a Bachelor of Music with a minor in French from the University of Michigan. Afterwards, I moved to the east coast to earn a Master of Music in Voice Performance and Pedagogy from Westminster Choir College. I now reside in Philadelphia.
To learn more about my work, please click here.